Visiting San Diego
Now available to meet and greet, wine and dine, in San Diego, California. I will be here only through the end of 2016, so don't miss this opportunity to make your Azeneth-related fantasies a reality :)



HAPPY NEW YEAR!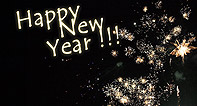 I wish you a happy new year 2016, filled with love, happiness and all the shemale sex you may want, which I'm sure is a lot ;)



I'm in Spain!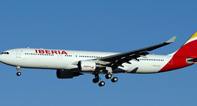 I am in Spain, boys! Currently in Madrid, I will be touring the whole country, so if you're interested in meeting me, just let me know. See you soon!